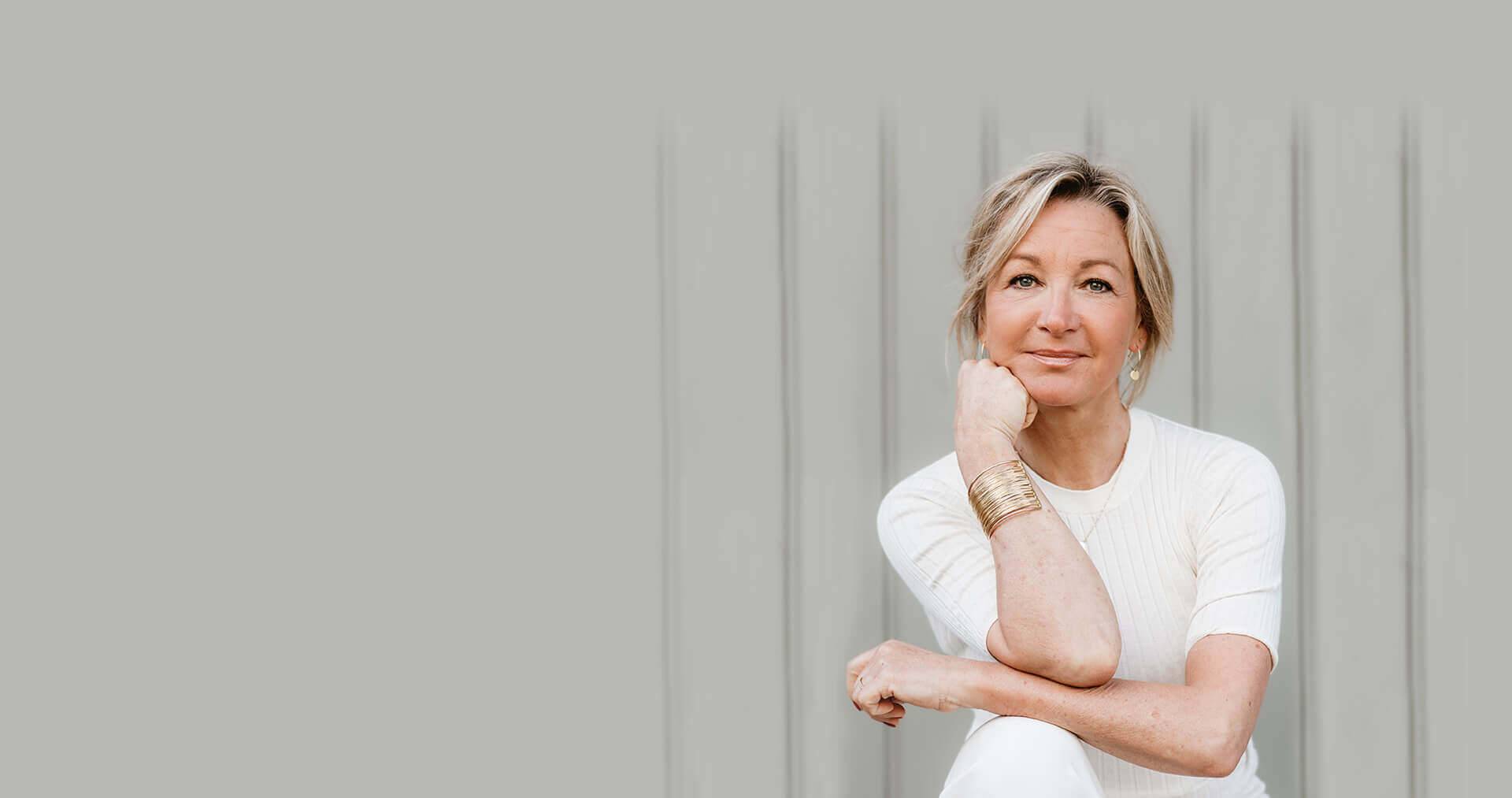 Slide 1
Coach en nutrition et thérapeute en psycho-nutrition
Spécialisée dans l'accompagnement de la femme
Welcome,
My name is Bettina Gagick. I am Danish-French, nutrition coach and psycho-nutrition therapist specializing in helping women in premenopause and menopause. My aim is to help women positively manage their menopausal symptoms and be in better health through an adapted diet, the management of emotions and reconnection to the body.
Women actually have choices and can have an impact on how they go through this cycle so they can support  themselves and embrace the changes in their minds, bodies and emotions mindfully.
We are unique and each woman experiences premenopause and menopause differently. Let's talk about it !
"Look inside yourself, everything that you want you already have"
Rumi
Menopause is a natural physiological stage in a woman's life, but it is also a real opportunity for personal growth, self-insight and empowerment. A second spring !
An personalized and positive, progressive and sustainable approach to regain vitality and well-being through a healthy and balanced diet.
Positively manage the symptoms of menopause through yoga and meditation while reconnecting physically and spiritually to oneself.
My services
I help you manage the physiological symptoms of premenopause and menopause but also have better understanding of the psycho-emotional impact of this cycle of life.
I provide you with personalized and applicable health and nutrition advices, progressive changes adapted to your lifestyle in order to make you feel balanced and supported.
Our sessions are a non-judgmental and confidential space for self-care and well-being.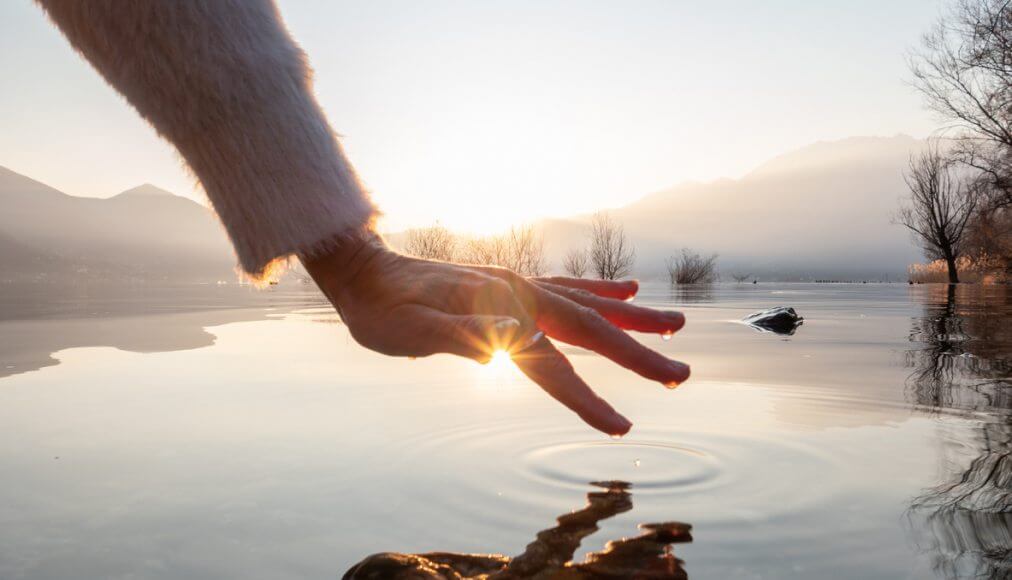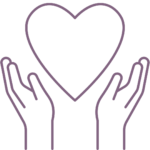 Personalized sessions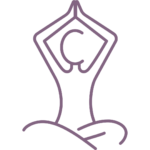 Self insight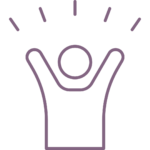 Inspiration & Motivation
Who am I ?
With more than 11 years of experience of international experience within the field of nutrition and health promotion. I have worked in international organizations in the Middle East, USA and Denmark, led workshops and provided 1-1 nutrition sessions. My background also includes training in yoga, meditation and health coaching.
I have a holistic approach in my work integrating food, mind, emotions and body throughout my sessions. Constantly wanting to provide the best services and improve my skills, I am currently training to be a naturopath at Cenatho, France.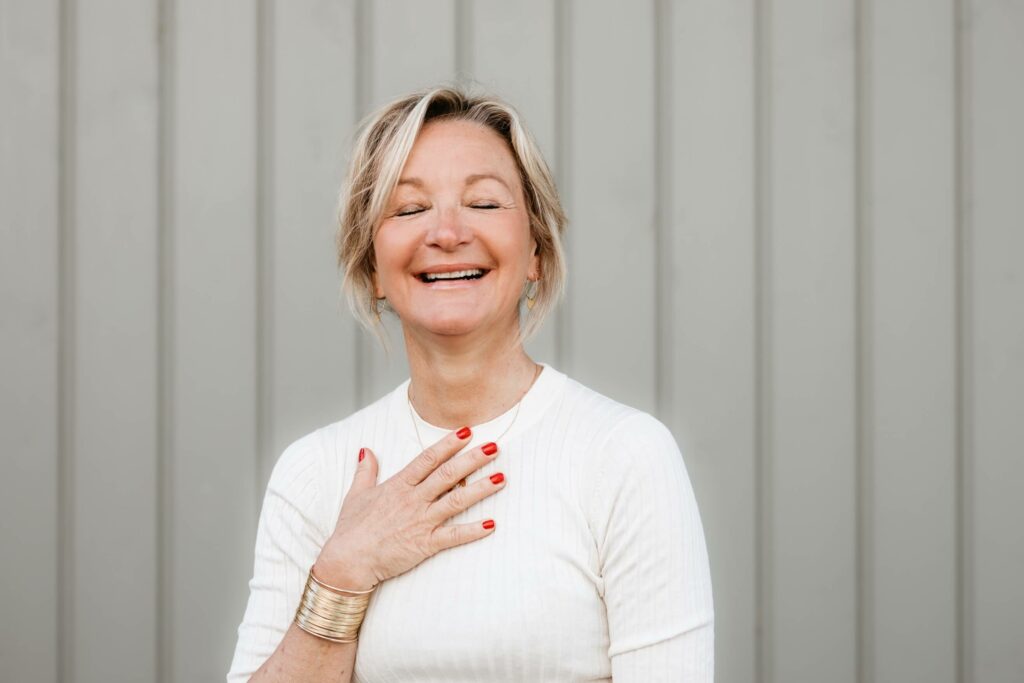 They trusted me
Bettina fait preuve d'une vraie écoute active et trouve toujours les mots justes pour nous conduire vers nos objectifs.

Anne-Sophie Delmas


Très belle rencontre avec une personne ultra bienveillante, très à l'écoute ! Je repars avec de précieux conseils! Je recommande vivement!

Murielle Bergamo


Avec bienveillance, dynamisme et aussi une belle fermeté éclairée, Bettina m'aide a mieux comprendre mon corps, son évolution pour être tout simplement plus heureuse

françoise fournier


Une personne en empathie avec l'autre, à l'écoute de nos attentes. Une expérience hors du temps que nous méritons tous.

Franck Vial


De magnifiques moments d'écoute et de partages. Une thérapeute qui m'a aidée (et m'aide toujours) à avancer avec plus de sérénité et de détermination. Je recommande ++. Merci à elle.

Peggy Coërchon


Noa Benallegue


Grâce à Betina j'ai retrouvé un équilibre et de la modération dans mon alimentation. Je recommande un suivi avec la méditation qui m'a permis de me reconnecter à moi même et à mon corps.

Estelle Seive


Bettina est une personne très à l'écoute et de très bon conseil. Motivante et inspirante 🙂

Lea Pertusier


Débordé de travail pendant tout cet hiver et ce printemps, j'ai grâce à ses seances et ses conseils, optimiser ma concentration et mon sommeil. Ce qui m'a permis de rester au top. 1 000 mercis !!!!!!

David HACCOUN


Bettina is a special person with a unique way with people that maintains professionalism but is caring and friendly to make you feel comfortable and secure. I have learnt so much about myself since visiting Bettina.

Becky Jones


Bettina est la personne qu'il vous faut rencontrer. Très douce et à l'écoute de chacun, vous ne pourrez que trouver soutien et motivation à ses côtés. Bettina est un rayon de soleil.

Sandra


Louise Tales